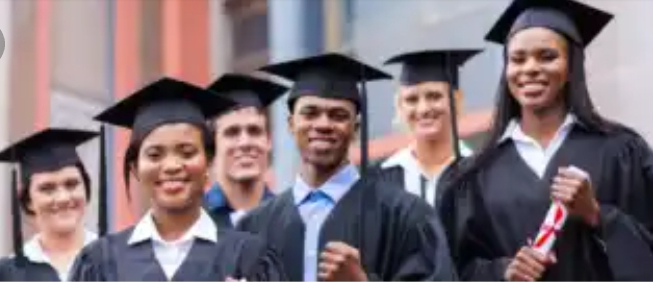 Total views: 25,758
The fully funded UK Clarendon Scholarship at Oxford University offers 200 fully funded Graduate scholarships to all international students from any country to pursue full-time or part-time Master's or DPhil degree programs at Oxford University.
All academic Fields and disciplines are eligible for the UK Clarendon Scholarship 2024. To be eligible for the UK Clarendon Scholarship 2024, apply for your Course of interest by December 2023 or January 2024 Deadline.
For the Clarendon scholarship, you will be automatically considered if you apply by the December or January deadline, whichever is relevant to your course. You do not need to submit a separate application. UK citizens can apply too. See more details about the UK Clarendon Scholarship 2024 below.
Details About Clarendon Scholarship 2024
Study Country: UK
University Name: Oxford University
No of Scholarships: 200
Degree Level: Master's or DPhil
Deadline: Jan 2024
Clarendon Scholarship Benefits
The Full Tuition Fee and College Fees will be covered for the master's and DPhil
Annual Grant for Living Costs
For Part-time courses, you will receive a study support grant.
Access to symposia, cultural sites like theaters, and historic places.
Eligible Courses
There is no restriction on study Fields. All full-time and part-time DPhil and Master's courses are eligible for the Clarendon Scholarship.
Eligibility Criteria
The Clarendon scholarship is open to all countries including UK Citizens.
Students of any nationality, race, ethnicity, or gender can apply.
You must apply for the course of your interest by December 2023 or Jan 2024 course deadline, to be considered for a Clarendon scholarship.
All candidates are advised to take admission first in the course.
After applying for admission, the applicant would be automatically selected for the Clarendon Fund scholarship.
Application Process
Step 1: Apply by the December or January deadline, to be considered for a Clarendon scholarship. (Here is a List of Course Directory)
Step 2: Your application will be reviewed by the academics.
Step 3: The department will make the final decision on your graduate place and will notify you of an outcome.
Step 4: If you are offered a Clarendon scholarship, this means your funding is now secure
Step 5: Most offers are sent out by the end of April of each year. A few results may be in the summer period
Step 6: You begin your studies in October 2024.
Clarendon Scholarship Website
Apply for the Clarendon Scholarship 2024 here.