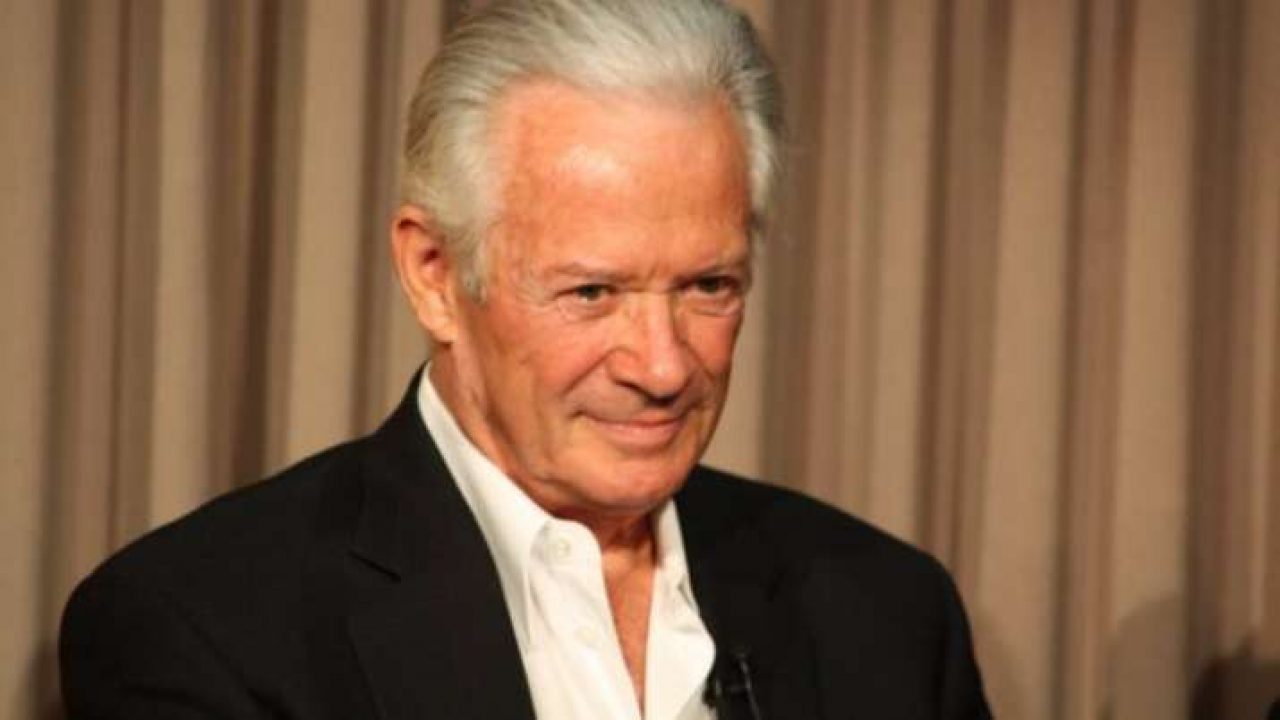 ‌
The co-maker of the famous animation, Scooby-Doo, Ken Spears has kicked the bucket at 82.
His demise comes under a quarter of a year after his activity accomplice, Joe Ruby, likewise died.
Lances allegedly passed on Friday after inconveniences identified with dementia, TMZ reports.
His child, Kevin noticed that Ken will perpetually be associated with his mind, narrating, reliability to family, and solid hard working attitudes.
Kevin stated, "Ken has not just established a long term connection with his family, however he has contacted the lives of numerous as the co-maker of 'Scooby-Doo.' Ken has been a good example for us for the duration of his everyday routine and he will keep on encountering on in our souls."
Lances' movement accomplice, Joe Ruby, kicked the bucket of normal causes in August.
Lances and Ruby, both of whom worked for the acclaimed Hanna-Barbera Productions, likewise made the mainstream arrangement "Dynomutt" and "Jabberjaw." But, without a doubt they were most broadly known for making 'Scooby.'
The mainstream vivified arrangement originally circulated on CBS in 1969 with Ruby and Spears composing the initial five scenes then altering and administering the remainder of that debut arrangement.