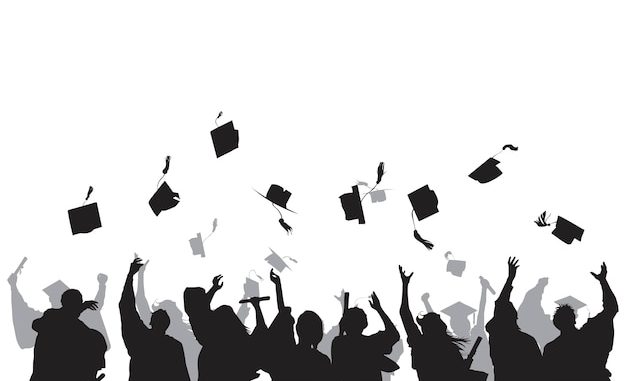 Total views: 15,518
You already know that there are some universities you can apply to without IELTS. For our interested international students, here's a list of Australian Universities to study without IELTS in 2023.
Some of the top-ranked Universities located in Australia also provide alternatives other than IELTS. And it's not just to acquire Bachelors degree but also Masters in Australia without IELTS. So, if you are an interested international student who is looking to study in Australia, see more information below.
List of Australian Universities without IELTS in 2023
University of Queensland
University of Adelaide
Victoria University
University of New South Wales
Macquarie University
Bond University
University of South Australia
Swinburne University of Technology
Australian National University
Requirements to study in these Australian Universities Without IELTS
Applicants from identified English speaking countries do not need an IELTS Language test. The official list of these countries are available on Google Here.
Also, applicants have adequate English Language developed through paid / voluntary Work Experience for at least 5 years.
You can apply for the University of Adelaide without IELTS If:
You have done your latest degree course in English Language or completed your last education from an English medium institute.
And you will provide a Proof letter from your previous institute stating you have completed your Degree Education in English.
Victoria University accepts other English language tests such as:
Cambridge English Advanced CAE
Cambridge English – First Certificate in English FCE
Pearson Test of English PTE (easier than IELTS)
University of New South Wales
Here, you can do Pre-Seasonal English Language Program OR You can also submit English Language Proof, PTE, etc.
How to Get Admission into Australian Universities Without IELTS
Search for the Universities that do not require an IELTS.
If they ask you to submit Proof of English Language then you can ask them first if they accept "English Language Proficiency Proof" that can be collected by your Previous University.
That English Letter states that the applicant's last degree was completed from an English medium institute all courses were taught in English.
How to Apply for the Australian Study Visa Without IELTS
The Visa process is distinct from the University. In other words, it has no concern with the university requirements.
The Visa has its own requirements, some of which are documents you need to submit with your Student Visa. They are:
Passport
University Admission Offer Letter
All Previous documents
Proof of English Language (Submit what you have uploaded for the University you applied to)