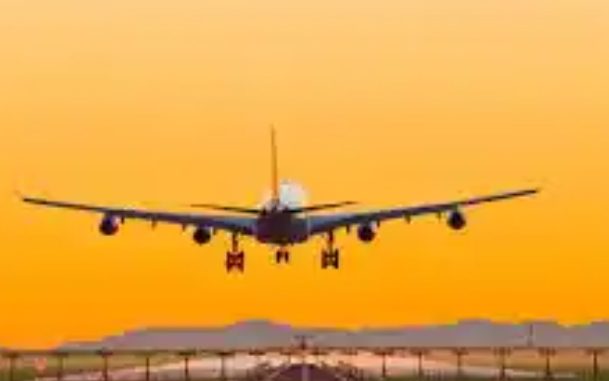 Total views: 34,293
Have you ever considered relocating to Spain? As one of the European Union Countries, the cost of living there is somewhat low compared to other EU Countries. This post has a lot to say about Spain Work Visa Process 2023.
To work in Spain as a non-EU national, you need to obtain a work visa and a residence permit. Nationals of the EU Countries do not need any work permit to work in Spain. As of 2023, there are 5.4 million foreign workers living in Spain representing about 13% of the total workforce in Spain. This means Spain issues a number of work visas easily.
If you want to live in Spain for more than 90 days then you need a Work visa and residence permit. It is an advantage for foreign workers who want to come to Spain for work purposes. More details include the types of Spanish work visas for foreigners, and the requirements to obtain them. See below.
Spain Long Term Visa
The Long Stay Visa involves a paid activity in Spain for more than 3 months. Long Stay Visa for Spain is also known as the Spanish Long-Term Visa or the Spain National Visa (D Visa).
Types of Spain Work Visas
Spain Employment Visa
Spain Digital Nomad Visa
Seasonal Work Visa
Self-Employed Visa for Spain
1) Spain Employment Visa
This is the most typical type of work visa in Spain for employees who have a Job offer from a Spanish company or organization in Spain.
2) Spain Digital Nomad Visa
The Spain Digital Nomad visa is for any foreigner who is a Freelancer or working remotely for a company that is not based in Spain. For this Visa, the applicant must have an Undergraduate or Postgraduate degree from a University and must also show proof of monthly income not less than €2,160.
3) Spain Seasonal Work Visa
The seasonal work Visa allows people from non-countries to carry out seasonal activities in Spain for a period of 9 months. The sectors include Agriculture, Tourism, Hospitality, Logistics, and Healthcare.
4) Self-Employed Visa for Spain
This Visa is for people aged 16 or over who seek to engage in self-employed activity in Spain. This Visa is relatively identical to a Freelancer Visa.
Other Visas include:
Spain Student Visa
Spain Family Visa
Spain Au Pair Visa
Spain Retiree Visa
Spain Golden Visa
Spain Working Holiday Visa
Non-Lucrative Residence Visa
Duration of Spain Work Visas
All work visas for Spain are originally issued for one year. It will be renewed annually from within Spain if you are still working and have valid work.
Requirements for Spain Work Visa
The basic requirements for each Spanish work visa are:
You must get a Job offer from a Spanish Employer. If you are applying for a Spain employment visa, you will need to get a job at a company, institution, or organization in Spain.
For the Nomad Visa, you don't need a Job offer from Spain.
The Ministry of Foreign Affairs Spain has maintained a List of documents requirements, and application forms for each visa type.
You can read details on their website (Visit Here). Also note down the documents.
Spain Work Visa Cost
For USA Citizens: €167
For Canadians: €100
For all other Nationals: €80
Steps to Apply for the Spain Work Visa
Step 1: Get a Work and residence permit: Before you apply for the work Visa, your employer must obtain a work permit from the Provincial Aliens Affairs Office.
Step 2: Residence Permit: Once the work permit has been authorized, the residence permit is granted together with the work permit by the Provincial Aliens Affairs Office
Step 3: Apply for the Work Visa at the Embassy: Once the work permit has been authorized, you must apply for a work and residence visa at the Embassy or Consulate in your country of residence which will allow you to enter Spain to work.
Jobs Sites for Spain
Furthermore, you can also use a search engine to find Jobs in Spain by typing in your field. For example "Teaching Jobs in Spain", "Web Developer Jobs in Spain", and "English Speaking Jobs in Spain".
Processing Time for Spain Visa
It takes about 2 months for a Visa decision. The Spanish embassy will keep your passport.
Can You apply for a Spanish work visa in Spain?
Yes if you have a Schengen Visa or tourist Visa for Spain, you can visit Spain and find employment there. You can also apply for the Spain Digital Nomad Visa from within Spain for three years.
See the official link to the Spain Work Visa Website. It has all the information, application forms, and documents listed.