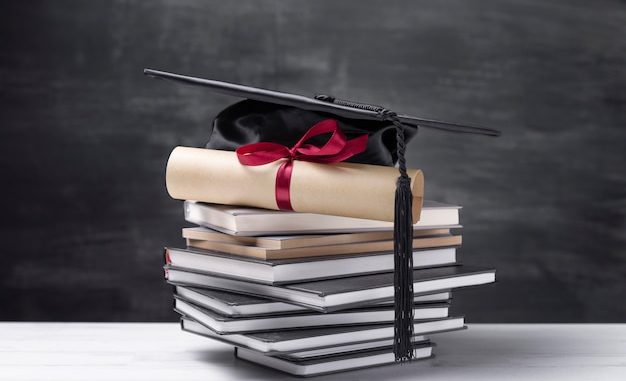 Total views: 7,720
The innovation of English programs in China continues to improve as China welcome more international students to study in their amazing country. It is for this reason that we write this article to show you Three Common Academic Areas of Study in China.
One of the common reasons why more international students are coming into China is because studies there are usually more affordable than studying in the Untied States or the United Kingdom.
So if you are still not sure of what you want to study in China, below are three remarkable and successful careers for international students to study in China. See these areas of studies below.
Clinical Medicine
It was stated In 2014 that more than 10,000 international students were studying Medicine in China. Many universities have programs in English, and medical schools in China are easier to give admissions more than in the United States, the United Kingdom, India or Pakistan.
There are 49 official medical schools in China and all are public schools. These schools are controlled by the Chinese Government and are structured to prepare students in the practice of medicine internationally. 
Note that the degrees attained in these schools are acknowledged by many developed nations, which makes it easier for graduates to get a job. The Peking University, the Shanghai Jiao Tong University and Tsinghua University have strong programs in Medicine.
Engineering
Engineering is another prominent area of ​​study for international students after Medicine. Engineers need momentum, intelligence and creativity, and a Bachelor of Engineering degree educates students to think logically and solve problems. You also know that Engineering is also one of the best paid professional careers in the globe.
Now studying Engineering in China provides the student a broad variety of options, that is because many universities have strong programs in the areas of Civil, Mechanical and Electrical engineering. The Tsinghua University is regarded as one of the best institutions of Electrical Engineering, while Tongji University has a major program in Civil Engineering.
Chinese
If you study Mandarin or Chinese, it can give you opportunities to work in the education, business, engineering, medicine, and many more industries. China's economy is thriving rapidly and is becoming more significant in the world, and understanding the Chinese language can give you an advantage in the pursuit of a career. 
Other countries, especially the United States, are also broadening Mandarin programs in elementary and secondary schools to teach children how to strive in a global market. There are also opportunities for those who master Chinese to teach English, which can encourage different employment in China after exceeding the strict visa regulations. 
Learning Mandarin or Chinese will certainly give you the skills that will set you apart from others, and studying in China will be a memorable experience. So if you are going to study in China and your interests fall within these 3, you can pick one.
I hope this helps?