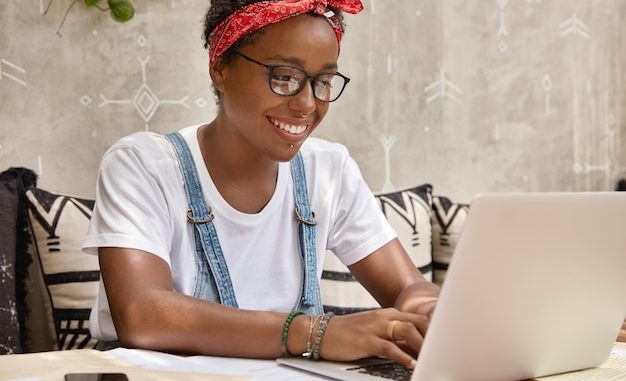 Total views: 16,033
In Germany, you can find several opportunities as a foreign worker. Then of course, you will need the updated types of Germany Work Visa Requirements 2023.
Germany as a country, has created many new laws; especially the ones which make it easier for skilled workers with vocational, non-academic training from non-EU countries to migrate to Germany to work.
This German employment Visa is a chance for workers to stay in Germany for a longer time. Later you can apply for the EU Blue Card or other types of residence permits as well as a permanent settlement after living for 4 years in Germany. Do you know that you can also come to Germany without a Job offer? This is a new kind of Visa.
Requirements for Germany Work Visa 2023
You can apply for a German work Visa if you have a Job offer or if you do not have a Job offer. Various work Visas are available for people without a Job offer. Citizens of non-European countries also need to apply for the work Visa.
Countries which Do Not Need a German Work Visa for Employment
Citizens of the following countries can enter Germany without a visa.
EEA/EU member states the United States of America
Australia
Canada
Israel
Japan
New Zealand
Switzerland
the Republic of Korea
Types of Germany Work Visa in 2023
Germany Work Visa for Qualified Professionals
EU Blue Card
Work Visa for IT Professionals
Job Seeker Visa
Germany Opportunity Card
Germany Seasonal Work Visa
Freelance Visa
Germany Work Visa for Qualified Professionals
Qualified professionals are those who have completed higher education such as a bachelor's degree from Germany or from any other recognized university outside Germany.
You also need to have a Job offer from an employer in Germany.
Stay Duration: maximum of four years. You can apply for a settlement in Germany after four years.
Link: Visit Here
EU Blue Card
The EU Blue card is for highly skilled workers, University graduate and have found a job in Germany. People from mathematics, IT, natural sciences, engineering, and human medicine have more chances.
Stay Duration: 4 Years
Apply for the settlement after four years.
Link: Visit Here
Work Visa for IT Professionals
In Germany, qualified IT Professionals are the most in demand. The IT industry is one of the most important industries in Germany. If you have an IT Degree there are a lot of Visa options for You. Check the right one.
Job Seeker Visa (No Job Offer)
The Germany Job Seeker Visa is a temporary work visa that allows individuals to come to Germany without a Job offer. With this Visa, you can move to Germany without a Job offer.
It is a Long term Visa commonly issued for Six Months. During that time, if you have successfully secured any Job, you can simply apply for a work visa and a residence permit.
Germany Seasonal Work Visa
The Seasonal work visa allows non-Europeans to carry out seasonal work such as agriculture, farming, tourism, and fruit picking.
Link: Visit Here
Freelance Visa (No Job offer)
If you are a Freelancer, Youtuber, Blogger, or working remotely for any company. You can apply for the Germany Freelance Visa. You do not need a job offer from Germany for this visa.
How to get a work visa in Germany
The application process consists of:
Get a job offer in Germany if it's required.
Job offer from the German employer.
Visa sponsorship is not required.
Apply for the work visa with the Job offer
Find out where you need to submit your visa application such as VFS Global, or the German embassy.
Collect all of the required documents according to the instructions.
Make an appointment for a visa interview.