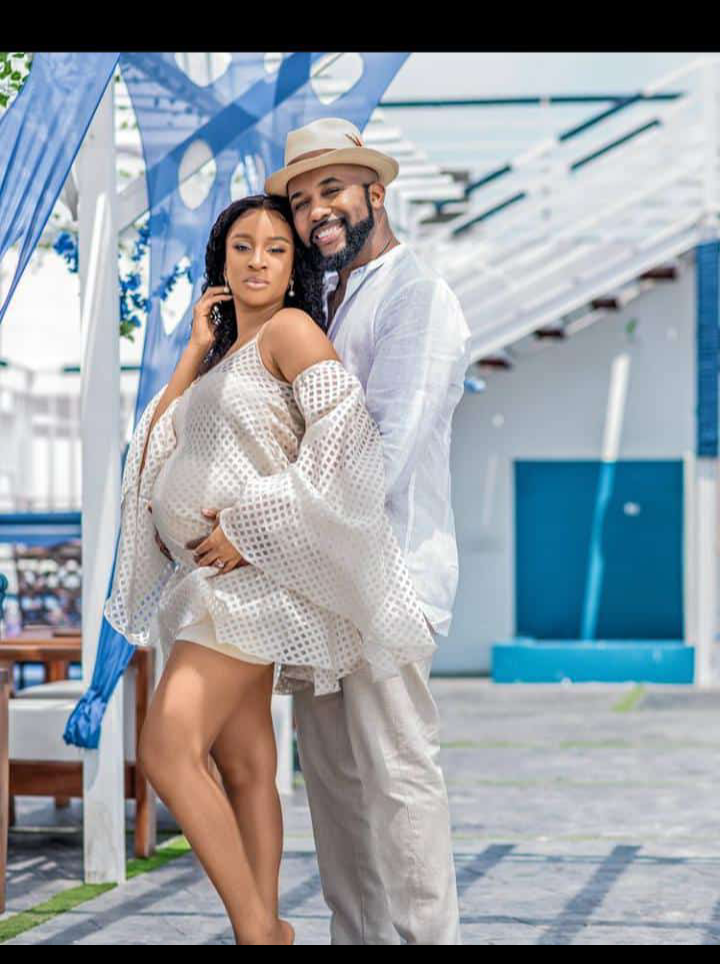 The entertainment industry is agog with activity as comments are flying left, right and centre.
Guess what?
A bundle of joy has been born to the house of the Wellingtons. This was confirmed by our favorite actress, Adesua Etomi Wellington as she publicly posted this wonderful news on the streets of Twitter today.
Nigeria's favorite celebrity couple were joined in holy matrimony on November 19th, 2017. Since then, the watchful hawk eyes of social media fans have been alert for such a news as this.
Some trolls have even gone ahead to make piercing comments on why the baby isn't here yet.
Well, the story has changed. It's now MamaZ.
One thing I love about this celebrity couple is that despite their huge popularity, they do not bring their family life to the public eye.
What do you love about them, please share in the comment section.