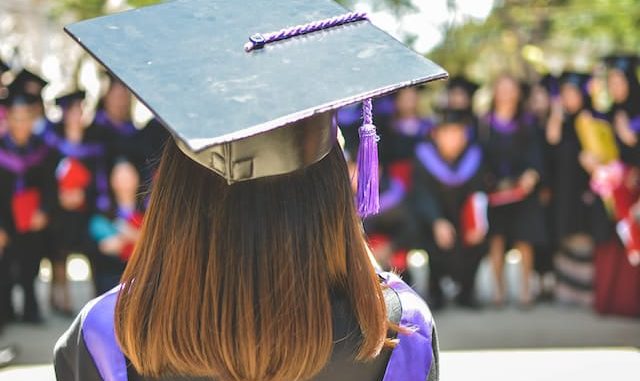 Total views: 29,157
As a well-known and one of the oldest universities in the Netherlands, the Utrecht University is offering scholarships for international students. International students can apply for the Utrecht Excellence Scholarships 2024 in Netherlands.
The Utrecht Excellence Scholarship program is available to students from outside the European Economic Area (EEA = the EU countries, Iceland, Liechtenstein, and Norway).
The scholarship is granted to study for a master's degree at Utrecht University. To be part of this, you must have an offer of admission to one of the eligible master's programs. The Utrecht University has a wide range of degree programs.
Details About Utrecht Excellence Scholarships 2024
Country: Netherlands
Degree Level: Master's Degree Program
Deadline: 1st February 2024
Scholarship Amount
The Utrecht Excellence Scholarship can be awarded as:
The tuition fee, or
The tuition fee plus the income required for one year, linked to a residence permit for study as determined by the IND (Immigration and Naturalisation Service).
Scholarship Duration
The scholarship can be renewed for the second year of the two-year master's program.
Eligibility Criteria
To be eligible for the Utrecht Excellence scholarship:
You must be a Good student with an excellent record.
You must not hold an EU/EEA passport.
You must have completed your secondary school and/or bachelor's degree outside the Netherlands.
You must have applied for an international master's program with a start date of 1 September 2024.
Not all programs participate. Please check Master's program> Tuition fees and financial support to see if the Utrecht Excellence Scholarship is mentioned as a scholarship opportunity.
Selection Criteria
Academic Quality.
Academic Excellence can be proved by transcripts, class ranking certificates, GPA with grade distribution summary, and statement/reference letter signed and stamped by your university.
The quality of your motivation letter.
The quality of the application for the master's program shows relevancy.
How to Apply
Apply online (or submit an application) for a UES-eligible master's program. Then open the type of degree program you are interested in. You will see details about the scholarship, application link, and program requirements. Visit here to apply.