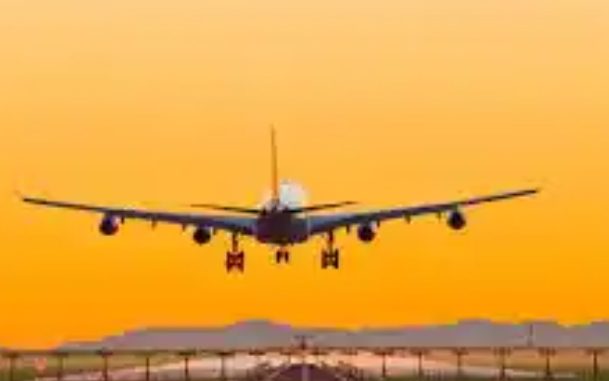 Total views: 28,941
As a country in the European Union and among Schengen Countries, Finland is ranked World's happiest country for the sixth time in a row. Many people are relocating there. That's why this post, Finland Visa Sponsorship Jobs 2023 is here.
Lately, Finnish Immigration Service has updated a List of Companies that are available for the Finland Visa Sponsorship Jobs 2023. They are called the "Certified Employers".
A certified employer in Finland is an employer that has been approved by the Finnish Immigration Service (Migri) to employ foreign workers.
The certified employers are registered with the Finnish Immigration Service, they have employer certification if they hire a large number of employees from outside Finland.
European citizens do not need a sponsorship to come to Finland for work. However, citizens of non-EU countries need to apply for a Job role that also offers work Visa Sponsorship. See more information on Finland Certified Employers below.
Details About Finland Visa Sponsorship Jobs 2023
It may interest you to know that he list of Finland-certified employers is updated weekly. When employer certification is granted to a company, the name of that company will be added to the list of certified employers.
Finland-Certified Companies that Offer Visa Sponsorship Jobs
Below is a list of Certified Employers in Finland for which foreign applicants can apply for Jobs. Presently, there are 42 Certified employers in Finland in 2023. See this link.
Then check the names of the employers, copy the company name, and visit their website. You may see Jobs on their website, and apply. The List of certified employers is updated every week.
Finland Job Websites
Work in Finland: https://www.workinfinland.com/en/open-jobs
Jobs in Finland: https://jobsinfinland.fi/
Jobs Finland: https://jobsfinland.fi/
Euro Jobs: https://eurojobs.com/
Europa: https://europa.eu/europass/en/find-jobs
Relocateme: https://relocate.me/country/finland
EURES: https://ec.europa.eu/eures/portal/jv-se/home?lang=en
• (Select Country: Finland)
High-in-demand Skills in Finland
Here are some of the skills that are in demand in Finland:
Information and communication technology (ICT)
Engineering
Healthcare
Education
English Speaking Jobs
Business and management
Sales and marketing
How to Work in Finland as a Foreigner
If you are a foreign worker who is looking for a job in Finland, you can contact a certified employer directly. You can also find job openings with certified employers on their job search websites.