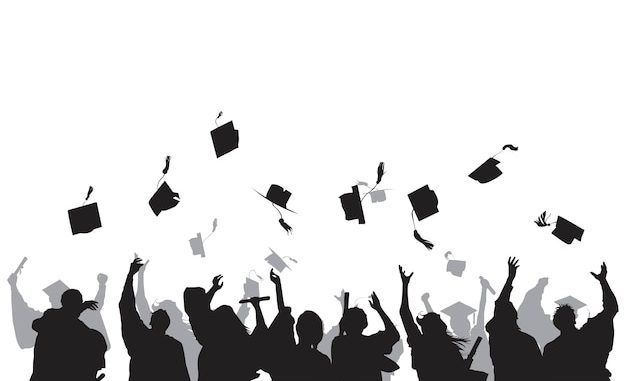 The fully funded Berlin Scholarship in Germany 2023 is available for calling. You can apply because applicants from any nationality are eligible to apply with no requirements for IELTS, especially for German Universities.
This scholarship is also fully funded for International students like Undergraduates and those applying for Masters. A full scholarship includes the funding of Tuition Fees, accommodation in our in-house student apartments, and a monthly stipend for living expenses.
A most vital prerequisite of the fully funded Berlin scholarship in Germany is the scholarship candidate's intent to return to his/her home country to work there for at least 18 months after the completion of the study program.
Therefore, from the onset of the scholarship, all applicants are supported to realize their professional goals in their home countries. Presently, the fully funded Berlin Scholarship in Germany 2023 is reserved for students from Eastern Europe, South America, Asia, and Africa.
You will see more details concerning the fully funded Berlin Scholarship in Germany 2023 below.
Eligible Candidates to Apply
Foreign Nationals, whose home countries appear to have a particular need for the development of homeless foreigners
Recognized refugees
 Holders of a settlement permit
 Holders of an EU long-term residence permit
 Students from EU and EEA countries who have already worked in Germany in an activity related to their studies, before taking up their studies
Students from EU/EEA countries with a permanent right of residence as defined by the Freedom of Movement Act (Freizügigkeitsgesetz EU)
Please note that students whose studies in Germany are already being funded by another scholarship are not eligible to apply.
Requirements for Application
Applicants must be between 18 and 30 years old.
They must have professional or volunteer experience in the non-profit sector.
They must also have a strong intention to work in their country of origin for at least 18 months after graduation.
They must be able to prove a relatively low net income.
They must not have first-degree family members who reside permanently in Germany.
They must be able to prove that they have not stayed in Germany for more than 18 months before the application.
Scholarship Coverage
The scholarship covers the following:
A room in our shared student flats in Berlin
Cost-of-living allowance
Tuition Fees
Possibly also a travel allowance for your journey to Berlin before the beginning of your studies and for the journey home after you have completed your studies.
First payments can only be made after the scholarship recipient moved into the student flat.
All scholarship recipients receive a monthly living allowance of 450 Euro.
Our assistance will be provided for a minimum of 30 days and a maximum of 48 months, depending on the standard duration of studies in the discipline you have chosen.
Deadline
The deadline of the fully funded Berlin Scholarship in Germany 2023 is December 31, 2022.
How To Apply
The application is online. All you need to do is upload all necessary documents. During the 1st phase of the selection process, the curriculum vitae, the letter of motivation and the grades of the applicants will be considered.
While during the 2nd phase of the selection process, a personal interview or video conference will be conducted with each candidate who has been deemed suitable after all documents have been carefully reviewed.
The proposed social non-profit project might also be discussed during the interview or video conference. Only after reviewing these project descriptions, the final selection will be made.
See HERE for more scholarship updates.