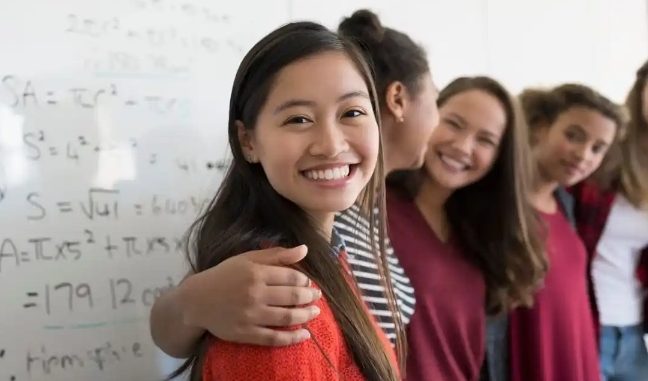 Total views: 95,339

The first awesome fact you need to know is that the deadline for this summit has been extended to the last day of this month, 31st January 2022. This gives them more room to accept applications from Asia, Africa, the Americas, Europe, the Pacific, and the Middle East Countries.

The One Young World Summit is the biggest Annual Conference which will gather participants from all Sectors and every country. If you are an Undergraduate, School, College, University, Teacher, Leaders, I mean everyone within the ages of 18-30 Years.

This year, the Summit will be carried out in Tokyo, Japan with over 2,000 Students from 190+ countries. Fully funded means you don't need to pay for your expenditures.
This is a 1 Week Summit and any student from any academic background can apply for it. So get ready to enjoy some international participants. Tokyo is one of the most sensational cities in the world. This is not an academic program, so you don't need IELTS or any Language Test Proof.
FINANCIAL COVERAGE
The One Young World Summit 2022 is a Fully Funded International Conference. As earlier mentioned, all the costs will be covered in the One Young World Scholarship. Below are some specific financial benefits:
• Access to One Young World Summit Events.
• Hotel Accommodation
• Meals, Catering, Breakfast, Lunch, Dinner
• Inside Transportation
• Round Airfare Tickets from Country to Tokyo
• Conference Materials
Note: You Just Need to Pay for Your Visa Fee.
WHAT PARTICIPANTS WILL DO?
• They will sell their ideas to each other, broaden their sociable frontiers, of course, make good networks and function in large teams.

The Summit will take place from 15th-19th May 2022, where over 2,000 young leaders from 190+ countries will gather across the city's notable venues.
ELIGIBILITY CRITERIA
• Undergraduates, School, College, University Students, Teachers, and leaders.
• Must be 18-30 Years of age.
• Have an evidenced commitment to delivering positive change
• Demonstrate the capacity for leadership
• Must be addressing key local and/or global issues in your work
• Have a track record of generating impactful and innovative ideas
DEADLINE
The last date to apply for the One Young World 2022 Tokyo Summit is 31st January 2022
HOW TO APPLY
The Application Process is Online for the One Young World Scholarship.

To apply, please select your country and apply online. Click on the Official Website of the One Young World Tokyo Summit 2022.
Select the Region below:
• Leading Africa Scholarship
• Leading The Americas Scholarship
• Leading Asia Scholarship
• Leading Europe Scholarship
• Leading The Pacific Scholarship
• Leading The Middle East Scholarship