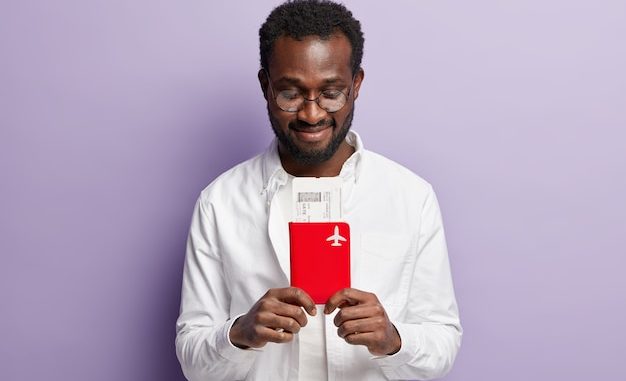 Total views: 32,640
Have you heard? Qatar University has commenced accepting applications for the Spring admissions in 2024. International students and Qatari nationals can apply for the fully funded Qatar University Scholarships 2024.
Founded in 1973, Qatar University is the only public university located in Doha. Applications will be accepted for Masters and PhD Degree programs. They have grown to become one of the biggest and most prestigious universities in the Middle East.
Talking about Middle East countries, they offer one of the best Fully Funded scholarship programs for international students. International students can also apply without IELTS at Qatar University. See more details about their academic programs, requirements, and the application process below.
Details About the fully funded Qatar University Scholarships 2024
Host Country: Qatar
University Name: Qatar University
Located in: Doha
Degree Programs: Masters, PhD
Deadline: 5th October 2023
Scholarship Coverage at Qatar University
Qatar University offers numerous scholarships for international students as well as for Qatari nationals. The International Student Scholarship Covers:
Exemption from tuition fees
Exemption from textbook fees
500 QR monthly salary
Student housing (two students per room) including transportation to/from campus.
Annual round-trip Airfare ticket
A residence permit under QU sponsorship
Academic Programs Available for Spring 2024
All programs are available for admission for Spring 2024. Some of them are:
College of Arts and Sciences
College of Engineering
Master of Quran and Sunna (Sunnah and Hadith Sciences major)
Eligibility Criteria
All international students, as well as Nationals of Qatar.
Check HERE for each Program requirements
Admission Requirements
Providing a minimum cumulative rateAll official standard test results
Check HERE for Admission Requirements
Required Test Scores
If you earned a previous degree from an institution of higher education in a program where English was the language of instruction, English Test Proof is NOT required.
Check HERE for Test Requirements
Application Fee
All graduate (Doctoral, Master, Diploma, PharmD, and Certificate) applicants to Qatar University are required to submit a QR 350 application fee as part of their admission application.
Application Process
The Application process is given in this link.
How to Apply
The Application Process is online. Complete the online application, upload the documents, and Pay the application fee. The Link to the Qatar University scholarship website is HERE.