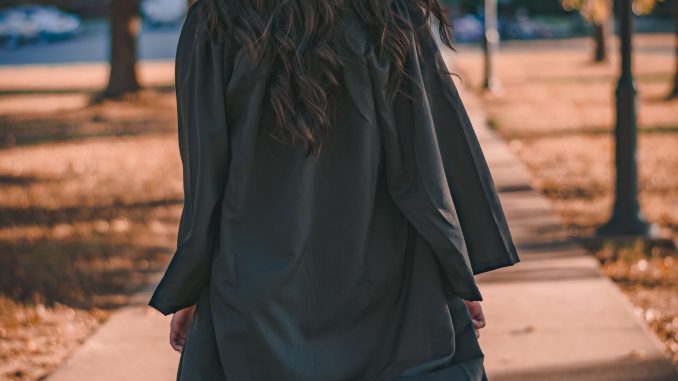 Spain is a well-developed country in Europe. It is also one of the countries where students go to apply for scholarships. In this case, the fully funded Scholarships in Spain 2023 are available.

If you want to apply for the fully funded Scholarships in Spain 2023, it is affordable because the Spanish government provide fully funded degree programs for Bachelors, Masters, and PhD Programs to international students.

In Spain, the cost of living is economical, and Spanish Scholarships can be assessed without IELTS.
You can also enjoy Spanish culture through events, football, bullfighting, and La Tomatina Festival. Exciting, isn't it?

If this is a country you want to go to, look at the list of fully funded scholarships in Spain 2023 beginning from the scholarship coverage.
Financial Coverage
• Full tuition fees waiver
• Airfare funding
• Health insurance coverage
• On or off-campus housing funding or facility
• Special funding is given to those who attend internationally-recognized conferences.
• Monthly stipends
List Of Fully Funded Spanish Scholarships 2023
• Spanish Government Scholarship
This scholarship is offered by the Ministry of Education in Spain. They are available to study in Undergraduate, Masters and Doctoral Degree Programs, which are open to international students. See the scholarships and grants detailed on the website HERE.
• University of Barcelona Scholarships
The University of Barcelona scholarships 2023 is available. So you can submit your applications and apply for the University of Barcelona scholarships.

This University is a prominent Spanish university offering different degree programs like Bachelor's, Master's, and Ph.D. And the acceptance rate of the University of Barcelona is at 70-80%.
For more information: Visit HERE.
• UIC Barcelona University Scholarship
You may be wondering, what is UIC?
UIC Barcelona stands for Universitat Internacional de Catalunya (UIC).
The UIC University gives International Excellence Scholarship Program from all across the world where aspirants from all Nationalities can apply for the UIC International Excellence Scholarship.
To see more: Visit HERE.
• European University of the Atlantic
This University sponsors the Undergraduate Students for up to 20 students. The Scholarship will cover full tuition fee up to 100%.
For More Information: Visit HERE.
• University of Grenada Scholarship in Spain
To get scholarships at the University of Grenada, you have to apply through the Erasmus Mundus Scholarship. They offer a broad range of scholarships available to do your Master Degree and Doctoral Degree program.
For More Information: Visit HERE.
• The Erasmus Mundus Scholarship
The Erasmus Mundus scholarship is a European Fully Funded Scholarship for international students who can apply and will be able to study in any European country.
Since Spain is also a European country and many Spain universities provide Erasmus Mundus scholarships.
For More Information: Visit HERE.
• Scholarships in the University of Valencia Scholarships in Spain
International students are invited to apply for the University of Valencia Admission Scholarships. The scholarships are without IELTS. You can visit their official site HERE for additional information.
Scholarship Requirements
First of all, you must understand that the fully funded scholarships in Spain have requirements which differ from university to university and course to course.
Nevertheless, you need to get acquainted with the general requirements below:
• Application Form
• Valid Bachelors's degree from a government-recognized university in the home country.
• Official records of your qualifications and certificates confirming any university entrance exams passed.
• English Language proficiency
• A letter of Motivation or Statement of Purpose should clearly describe your motivation behind admission to that particular university.
• A letter of recommendation is usually necessary to apply to the university and must be from your school/college teacher or employer.
• Curriculum Vitae (CV)
• Copy of your passport
• Passport photograph
Studying In Spain Without IELTS?
It is common knowledge that Spain is not an English-speaking country. Therefore, you have to prove your English proficiency with many alternatives such as Duolingo, and English Language Proficiency.
See HERE for all you need to know about Duolingo English Test and HERE for the English Proficiency Language Certificate.
List of Universities in Spain without IELTS
Use the above application methods for non-English speaking Universities like these below:
• Universidad Antonio de Nebrija
• Pablo de Olavide University
• University of Valencia
• The University of Salamanca