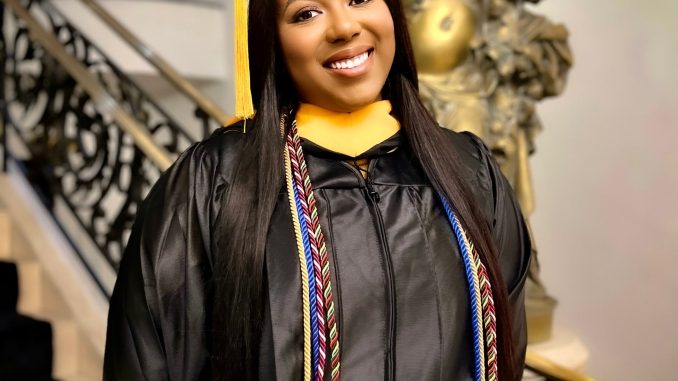 Total views: 7,532
In our last post, you saw the list of universities in Germany without IELTS. But this time, we will learn how to study in Germany with low CGPA in 2023.
Follow below to see the minimum CGPA mandated to get admitted in Germany.
In Germany, there are two types of universities, Private universities and Public universities. Private Universities are adequate but they operate with expensive tuition fees. While Public Universities charge no tuition Fee and also teach you in English. So imagine being admitted into a University your low CGPA and without paying any tuition. Super!
Universities that Accept Low CGPA for Masters/PhD in Germany 2023
We are focusing on Public Universities in Germany because they don't require tuition fee. The Public Universities in Germany are divided into two types:
Technical Universities (TU Universities)
Universities of Applied Sciences (Hochschule)
If you want to get admission into Technical Universities in Germany, you need a higher CGPA, a minimum of 3.2 or 3.3 is required.
Gaining admission into Universities that are located in large cities like Hamburg, and Frankfurt there will be more Job opportunities. How awesome!
If you have a CGPA lower than 3.2 and from (2.7 to 3.2), you should look for Hochschule Universities, also known as the University of Applied Sciences. Getting admission into these Universities is easy compared to the former.
If you have a CGPA lower than (2.7), there will be fewer chances of getting admission to into top-ranked universities and in large cities like Technical Universities.
If you have a CGPA lower than (2.7) go for universities in smaller cities because there will be less competition.
Follow these Steps (If you have a Low CGPA) of less than 2.7
Shortlist the Universities that have low requirements and that are in smaller cities in Germany.
Go to DAAD.DE and from there you can see all Universities in Germany.
Streamline to 20-25 Universities if you have a LOW CGPA.
You just need only ONE invitation letter to come to Germany.
You need to make a strong letter of motivation, in order to draw attention away from your low CGPA. Tell them why you are motivated in this course, and what other certifications, skills, or experience you have.
For instance, if you are applying to a Computer Science University and you have a good points score in Computer Science subjects but overall have a LOW CGPA, you can get admission.
Also attach:
Copies of all relevant certificates
A school diploma/degree program certificate(s)
Translated Overview of the Applicant's Modules
A good language proficiency proof.
Learn the German Language
Having some basic skills in German Language especially if you can speak and read German will increase your chances of being admitted. You can add your German language certificate.
List of Universities that Accept Low GPA for Masters/PhD in Germany 2023
University of Greifswald
Hannover Medical School
University of Kaiserslautern
Ilmenau University of Technology
University of Kassel
Jacobs University Bremen
University of Oldenburg
Leuphana University Lüneburg
University of Magdeburg
Universität zu Lübeck
TU Darmstadt
University of Mannheim
Goethe University Frankfurt
University of Passau
FAU Erlangen-Nürnberg
University of Cologne
Friedrich Schiller University Jena
University of Stuttgart
Ulm University
University of Münster
Johannes Gutenberg University Mainz
University of Siegen