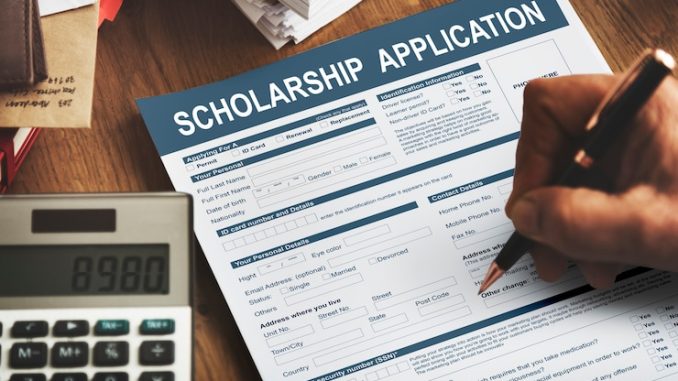 Total views: 6,519
For most Universities in Germany, you can get admission without IELTS very easily, unlike others where they require your English Language Proficiency Proof. That's why this article is here to show you the list of Universities to study in Germany without IELTS in 2023.
Before applying for a Bachelors, Masters, and PhD Program, it is expedient to do your research. The prepare the documents mandated. There is often no tuition fee charged in Public German Universities. And they teach you the English Language as well.
Is IELTS necessary for Germany?
IELTS is not mandatory for all Universities. You can apply to the following German Universities without IELTS. See below:
List of Universities To Study in Germany Without IELTS in 2023
University of Siegen
IU University of Applied Sciences
University of Kaiserslautern
University of Giessen
Free University of Berlin
University of Koblenz and Landau
Esslingen University of Applied Sciences (Hochschule Esslingen)
Braunschweig University of Technology (TU Braunschweig)
University of Kiel
University of Kassel
The University of Applied Sciences, Ingolstadt (Technische Hochschule Ingolstadt)
Flensburg University of Applied Sciences
Anhalt University of Applied Sciences
Nordhausen University of Applied Sciences
Frankfurt University of Applied Sciences
University of Koblenz Landau
Technische Hochschule Deggendorf
University of Passau
University of Hildesheim
Ruhr University Bochum
TH Köln
University of Freiburg
University of Siegen
University of Bayreuth
University of Bonn
Chemnitz University of Technology
Hochschule Stralsund
Mittweida University
How to Study in Germany Without IELTS in 2023
After considering the above list, you need to show them other proof so they can access your English Proficiency.
So If you do not have an IELTS then you should consider the information below:
Language/Medium of Instruction Certificate (MOI):
If you do not have an IELTS then the German University will ask (for MOI) OR English Proficiency Language Proof (EPL) which you need to get from the academic institution where you completed your previous degree program.
English Medium Institute:
Also, IELTS is not needed if you have completed your Bachelor's Degree where English was the language of instruction for that degree course.
You can also study in Germany without IELTS if English is the native language of your country or If you are a citizen of an English-speaking country.
Germany Student Visa Without IELTS:
Generally to qualify for the Germany Student Visa they ask for IELTS Document. But if you have successfully gotten an admission offer from the German University, then you can send your MOI certification to the university with a degree confirmation email, it is not required.