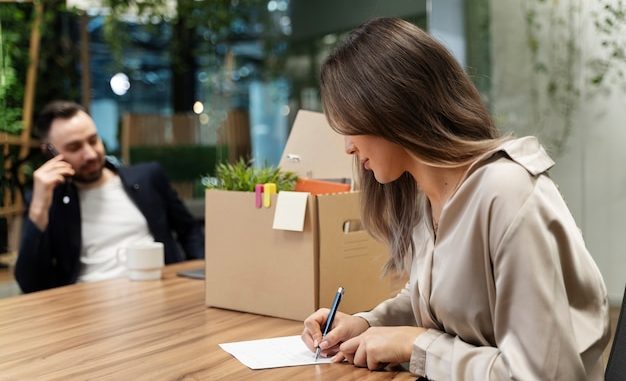 Total views: 4,005
Are you graduating soon in Japan and you want to stay back a while to work there? This article will give you tips on how to get a job in Japan after graduation. Below are what you need to know when seeking a job in Japan.
Learn to speak the Japanese language and get yourself acquainted with their culture. Many programs for international students offer language classes, so you can check with your university to see if you can take them.
If you want to get a job in Japan, start making a network of contacts as soon as you arrive. While there are more jobs than the people who want them, jobs for recent graduates can still be very competitive.
Be ready. One of the ways to be ready is to prepare your CV before time. See HERE to get guidelines on how to create the best CV.
We mentioned earlier to create a network. One way of doing this is making friends. It never hurts to know people, especially those who have lived in Japan for a while, and understand their culture. The more you engage yourself in conversations, the more you will learn about Japan and the labor market.
This will lead us to a good question.
How is the labor market in Japan?
Recently, Japan has had more job opportunities. Also, helping international students makes it easier for foreign graduates to compete in the labor market, especially if you have studied at Japanese universities. Among Japan's strong industries are Business, Information Technology and Education.
Is it possible to work in Japan after graduation?
Generally, Japan is open to international students. For you to work after graduation, you must obtain a work visa or a long stay if you are going to stay in the country and look for a job. You can contact the Ministry of Foreign Affairs of Japan for more information on how to obtain a long-term visa.
Valuable resources to help you find a job in Japan after graduation
Getting a job in Japan can be tough for international students, because there are few systems to help foreigners with employment outside the university. You have to ensure you ask the university for direction in finding a job. They will be able to give you more details of information about the topic and what you need to perform well in your search.
Several universities have different access to websites where there are job offers and other resources. Do not hesitate or feel shy if you are going to ask the international office or your teachers for help, as they may be able to point you to the right direction.
Now, here are some common websites with job offers:
GaijinPot – http://gaijinpot.com/
O-Sensei Hayo – http://www.ohayosensei.com/
Portal JREC-IN – https://jrecin.jst.go.jp/seek/SeekTop?ln=1