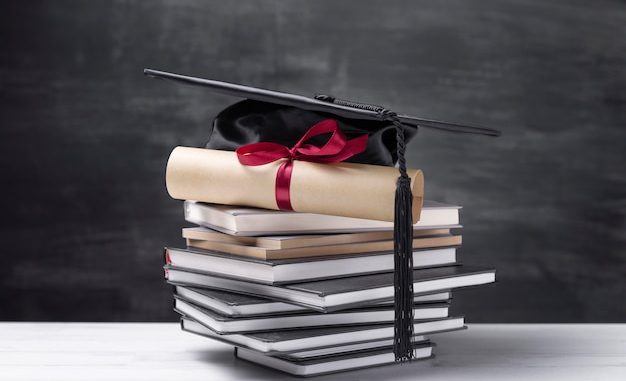 Total views: 17,232
See the updated top Universities in Spain Without IELTS 2023 in this post. It is available for international students from non-European countries. It is also possible to get an admission into Spanish Universities without IELTS Test.
You need to understand that Spain is NOT an English-speaking country so they do not focus on the IELTS test only. Spanish Universities accept other means of English Proficiency such as a letter from your University or certificate from English Courses you have studied in your previous university.
Spain is one of the most travelled destinations in terms of Studies and Tourism. Some well-known Spanish Universities like the University of Barcelona and the University of Salamanca are also included in the list of Universities in Spain that do not require IELTS tests. See more details below.
List of Updated top Universities in Spain Without IELTS Test 2023
Here is a list of Spanish Universities without the IELTS Test for Undergraduates and Graduate programs. These universities are also ranked among the World University rankings.
If you want to study in Spain, then these universities are the best choice as they provide you with a facility and exemption from IELTS.
The List runs thus:
Universitat de Barcelona
Universidad Autónoma de Madrid
Complutense University of Madrid
Universitat Autònoma de Barcelona
University of Navarra
IE University
Polytechnic University of Catalonia – BarcelonaTech (UPC)
Universidad Carlos III de Madrid (UC3M)
Universitat Politècnica de València
University of Salamanca
How to Study in Spanish Universities Without IELTS
If you do not have an IELTS Test, you can provide some substitute documents that can show your English proficiency. Think of uploading the following documents to prove your English Language Proficiency.
Citizens of English-Speaking Countries: If you are a citizen of an English-speaking country or if you know Spanish, then you do not need an IELTS Test and you can travel to Spain without IELTS. You can check the English Speaking Countries.
Countries Where English is an Official Language: If you are a citizen of a country where English is an official language, and you have studied some courses in English then you can study without IELTS in Spain. See Countries Where English is an Official Language.
Produce English Language Proficiency Proof: If you graduated from the university and applying for Spain, you can also upload the English Proficiency language proof from your previous University. That letter states that you have completed your degree from the English Medium Institute. The mode of courses was in English.
Also, ensure to send an email to the university in case you need more clarification.
Follow HERE for List of Top Scholarships in Spain for International Students in 2023. Some major scholarships to watch out for are below.
Spain Government Scholarships
The University of Barcelona Scholarships
UIC Barcelona University Scholarships
Erasmus Mundus Scholarship in Spain
Granda University Spain Scholarship