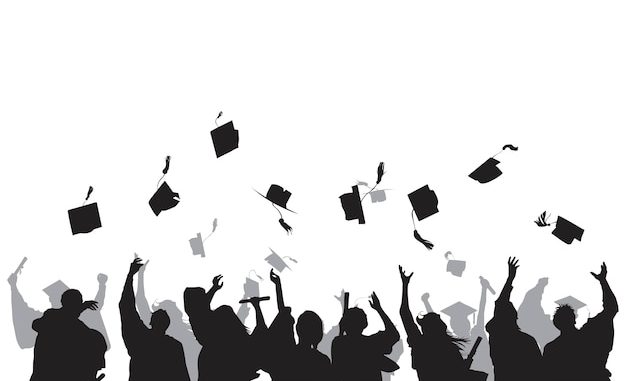 Total views: 23,479
As an International student, you can apply for the University of Bologna Scholarship 2023 in Italy. The journal of the call for applications for the academic year 2023 is now available.
The University of Bologna is the oldest University still in continuous operation in the world. It is also the first degree-awarding institution of higher learning. It is a Public University and very well-known in Italy for international students. The acceptance rate of the University is about 60-75%.
As you read through this post, you will see the application process for the University of Bologna Scholarship 2023-24 for international students.
Details About University of Bologna Scholarship 2023 in Italy
Host University: Bologna University
Degree Level: Bachelor, Masters
Who can Apply: available to all International students
What Does the University of Bologna Offer Under Unibo Action 1&2 Call?
The Bologna University offer scholarships to international students yearly, especially applicants who want to acquire their Bachelors or Masters degree programs.
Also, the University of Bologna offers a study grant of €11,000 gross for Unibo Action 2) and tuition fee waivers.
Study Fields at Bologna University
They have a total of 232 Degree programs, 48 Ph.D. programs, 53 specialization schools, and 86 first and second-level professional master's programs.
In Italy, the First Cycle is for Bachelors degree students, whereas the Second cycle is for Masters degree students.
Scholarship Coverage
Study grants of €11,000 gross (Unibo Action 2)
Tuition fee waivers (Unibo Action 1)
Eligibility Criteria
The Bologna Scholarship is available to all countries. You have to take one of the following tests by the application deadline:
if you are interested in registering in a First or Single Cycle Degree Program, you will need the SAT and/or TOLC test
if you are interested in registering for a Second Cycle Degree Program, you will need the GRE test.
You must be less than 30 years old.
IELTS is not required. You can also verify with your English language proficiency from your previous school.
Application Timeline for 2023-24
Application Opens on 26th May 2023
The Application Deadline is 14th July 2023
Results will be out in August 2023
Application Process
The application must be submitted exclusively online.
And  the University suggests reading the terms of submission for the year 2022/2023.
Chose the program and follow the prerequisites of the program.
You can find the list of programs here.
You can  visit HERE for the Bologna University call for 2023.