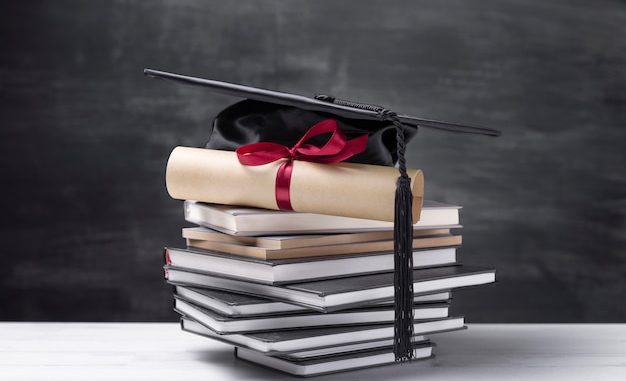 Total views: 23,275
Do you know that Erasmus Mundus Scholarship is Europe's biggest Scholarship program fully funded by the European Commission? It gives applicants from all over the world a chance to come to Europe and pursue their Master's Degree programs. You will get guidelines to prepare for the Erasmus Mundus Scholarship 2023 here.
During the program, you will complete every semester at different Universities in Europe. Please note that applications for the Erasmus Mundus scholarship are going to commence in October 2023 and end in January 2024. During which you have to choose your Course, and field of study from the Erasmus Course Catalogue. More details are given below.
Key Points to Note
Application commences: Oct 2023
Application Ends: January 2023
Study Level: Master
Duration: 1 to 2 academic years
Benefits of the Scholarship Program
Fully Funded (Air Tickets, Meals, Accommodation, Health, Books, Allowance, Tuition.
In this scholarship, you will study in Europe in three European countries at three universities and get a dual degree awarded by two European universities.
No restriction on coming back to the country, you can start a Job in Europe after completing your education.
Non requirements for the Scholarship
GRE is not necessary
No need to contact any professor
No work experience.
No age restrictions
People with CGPA between 2.5 to 3.0 have been selected also.
Requirements for the Scholarship
IELTS or TOEFL test.
People with at least 16 years of education can apply for it.
More Tips
If you are looking for Jobs in Europe after studying, then you must apply so that you will get priority over other candidates. They also have lots of professional activities to do during their studies.
You will spend your semester in at least 2 countries in Europe.
You can apply for a maximum of 3 programs from the EMJMD Catalogue. If you apply for more than 3, your previous applications will be rejected. So, be careful.
Normally 6.5 IELTS bands are enough for Erasmus.
Make your passport now. You need a Passport as an Identity Document to apply.
How to Apply
Explore the online EMJMD Catalogue. You can select and apply for a maximum of 3 programs. Then check Erasmus Course Catalogue. Each program has its website. Find it and Explore it, find the eligibility criteria, required documents, and other necessary things, and apply accordingly.
Required Documents
All programs have distinct requirements, but below are some common ones.
Degree and Transcript
IELTS/TOEFL
CV in Europass format
Passport
Any other document, achievement, award, or certificate that you think is important.
Key Points for Increasing Your Chances of those who have a low CGPA of less than 2.6
You must understand that GPA matters a lot. But if you have a Low CGPA, you can increase your chances with a Motivation letter, Statement of Purpose, Good IELTS Score, or a GRE(optional). However, GRE is not required.
Work Experience/internships is optional; however, work experience is Not required.
Your Motivation Letter is very crucial.
Your passion, and interest in the Scholarship, and how it will help you in your career.
In Conclusion: It is just for guidance purposes according to the experiences of people on the internet. You can also join various Erasmus Mundus Facebook groups.