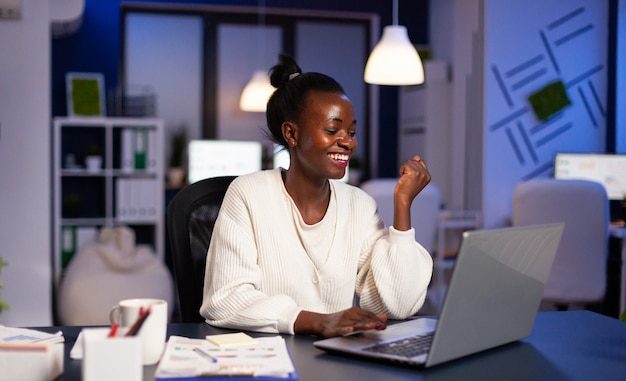 Total views: 62,956
Are you interested in working in Canada and you want to be wealthy? This post will give you details of the Top High Paying Jobs in Canada To Become Rich. If you are already in Canada or applying from outside Canada? Then you will have to decide on the right kind of employment that will make you rich.
It is common knowledge that Canada is made up of immigrants. And the country has begun plans to build up their economy, hence the increase in the number of immigrants. Now they will select 485,000 in 2024 and 500,000 in 2025 from all around the world. This includes all types of Job possibilities in Canada.
Canada is clearly one of the favorite destinations in terms of Education as well as in terms of working opportunities. And there are a lot of Jobs in Canada for International students. The country is in need of foreign workers which is why they have a very popular program called "Temporary Foreign Workers Program".
So saying, please see below, the top high paying jobs in Canada to become rich, and how to find a job in Canada.
List of the Top High Paying Jobs in Canada
Physician
Dentist
Psychologist
Registered nurse
Optometrist
Product owner
Full Stack Developer
Architect
Mining industries
Lawyer
Physician: The Physician can easily make $253,843 each year in Canada considering the Canadian highest paid salary.
Dentists: A dentist can make $177,266 per year because dentists are free to start their own private clinics in Canada and that can add great value to their income.
Psychologist: The persons who are working in this field can earn up to $138,000 per year. That's because people are very deliberate about their health in Canada. Coupled with the fact that most of the citizens in Canada are above 60 years. And they know the importance of mental health. That is why the Psychologist Profession is considered the Demand Job in Canada.
Registered Nurse: Their salary range is $89,579 per year. The registered nurse is the most prominent profession in Canada. Since there are very few nurses in Canada, they need Registered Nurses from around the globe to work in Canada.
Optometrist: $103,328 per year
Full Stack Developer Computer Science & IT Jobs in Canada: These set of professionals can make a minimum of $85,000/year. If you are a Developer, Programmer, or anything like Digital Marketing, or IT Expert, then there are a lot of IT opportunities in Canada. And that comes with Visa Sponsorship as well. Here you can find some Highest IT Jobs in Canada: https://relocate.me/country/canada
Architect: $94,153 per year. For lovers of art, Architecture is always in demand.
Mining industries: $128,221 per year.
Lawyer $97,744 per year. This Profession is also in demand in Canada. As there are not a lot of lawyers in Canada in all domains. So, choosing a Lawyer in Canada will be considered the Highest Paying Job.
How to Find High Paying Jobs in Canada
There are many ways and famous websites from where you can apply for Canadian Jobs. Some of which we have covered.
For a step by step process of application, please subscribe to our YouTube Channel.
Why should you work in Canada?
Safety in terms of the environment, health benefits, and well-paid salaries.
Canada is made up of immigrants and they always recruit Foreign workers.
Canada welcomes with open arms both national and international applicants.
Do You Need a Work Visa to relocate to Canada?
If you are not a resident of Canada, you need a work permit for Canada if you are applying for Jobs in Canada. First, you have to secure your Job in Canada and get an offer letter. Then you will apply for a Canadian work permit. After that, you will apply for a Canada Work Visa.