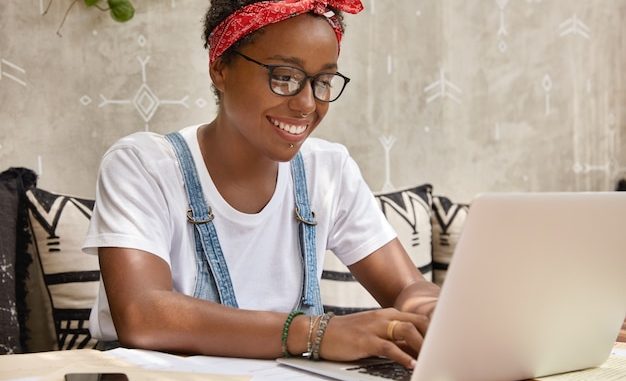 Total views: 22,948
You can study in Germany on a fully funded DAAD EPOS scholarship 2024. Apply now because it is a fully funded Scholarship Program by the Germany Government that occurs annually.
The Scholarship is available for interested international students to pursue their Master, MPhil, MBA, LLM, and Ph.D. degree programs from German Universities. You don't need to worry, the Scholarship is fully funded.
The fully funded DAAD EPOS Scholarship 2024 is deemed one of the biggest German scholarship programs. Each year around 100,000 international students come to study in Germany.
Do you know that…
Germany is recognized for its world-class education? And its universities always rank favorably where German Degrees are recognized worldwide.
There are about 45 (Master, MPhil, Ph.D.) Programs.
Germany has a powerful economy. So you can do a part-time Job during your studies if you want.
Scholarship Benefits
All the expenses covered are as follows:
Scholarship Duration
The duration is 12 to 42 months, although this is dependent on the study program. Also, If you want, you can apply for self-financing mode.
Academic Fields of Study
All the courses are uploaded on a PDF File for the 2024 intake. See below:
Eligibility Criteria
Required Documents
Set down these documents and upload or send these documents with your DAAD EPOS Scholarship application form.
Deadline
The last date to apply for the DAAD EPOS Scholarship for 2024 is not single. Each Course has its own deadline and you have to apply before the deadline if the course meets the course requirements.
How to Apply
You may check the application process on the official website or directly click on the course name it will take you to the official website of the University where this course is. So, you can apply from there. You can apply for up to three courses.