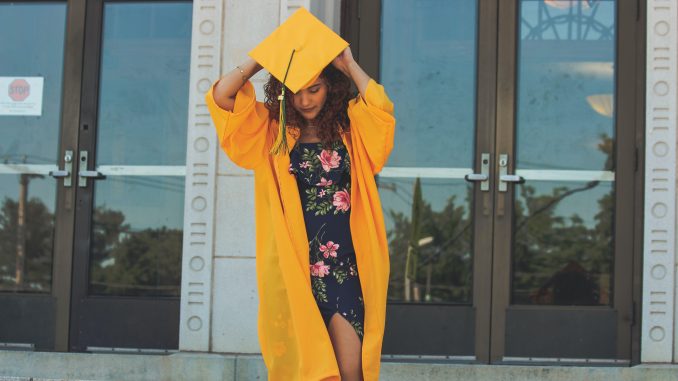 Total views: 1,829
International Excellent Student Scholarship 2023 in the UK is available for International Students who expect to enroll for Masters, or Bachelor level programme(s) in any field of study taught at the University of Derby . The deadline of the scholarship is not stipulated.
The University of Derby is giving International Excellent Student Scholarship for the year 2023 to undergraduates and post graduates who are international students. It is a partially funded scholarship andan exciting opportunity for students who want to study in the UK. The University of Derby, formerly known as Derby College, is a public university in the city of Derby, England. 
Degree Level:
The International Excellent Student Scholarship 2023 in the UK is available for international students to enrol for Masters, Bachelor level programs at the University of Derby.
Available Subjects:
All subjects are available for study under this scholarship program.
Scholarship Benefits:
Partial Funding up to £5,000
Eligible Countries:
South East Asia (Thailand, Malaysia, Indonesia, Singapore)
China (including Hong Kong)
South Asia (India, Pakistan)
Africa (Nigeria, Ghana, Kenya, South Africa, Zimbabwe)
Europe (Norway, Switzerland)
If you are from a country not listed above, you may still be granted a scholarship at the discretion of the University.
Your academic results must exceed the entry criteria for the course and you must demonstrate excellence in extracurricular activities, either in your own time or through your employment in the last two years in your personal statement.
Eligibility Criteria:
International students who can demonstrate excellence in their application.
Application Procedure:
You can only apply for this scholarship once you have an offer from the university. Please read their terms and conditions for full details.
See more scholarship opportunities HERE