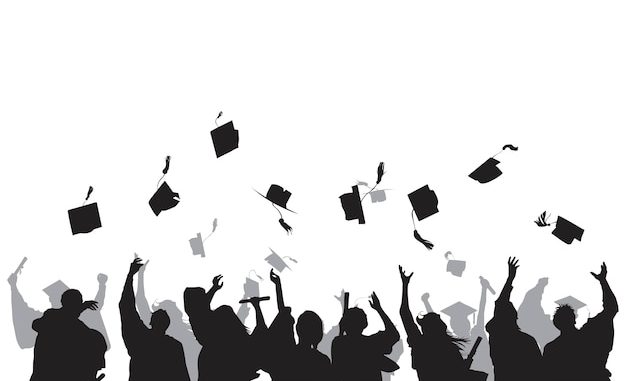 Total views: 68,508
Hello Scholars! You already know that the year is filled with fully funded Scholarships, which are an easy way for you to further your education abroad. Most of these scholarships have required documents you need to submit. That's why we have compiled a list for Required Documents for Scholarships in 2023.
These fully funded scholarships are up for you if you want to acquire your Bachelors, Masters, or PhD programs, and they are available to applicants from around the world free of cost.
By this, we mean, that fully funded Scholarships cover all the payments for the full duration of these programs. In order to apply with the correct documents, you need to be aware of them and start on time. Because preparing documents can take time.
In this post, you will see the list of required documents for Scholarships 2023 and other details.
Required Documents for Scholarships
You also need to be aware that candidates are mandated to submit online applications with the required documents to be uploaded with the form in the scholarship online application portal. Failure to submit any document will not be considered for any Scholarship.
You also need to know that some of these documents are dependent on each scholarship. Hence, you need not be told to go through the list of documents that are necessary in applyingbelow. The required documents for scholarships 2023 are as follows:
Letter of Motivation
IELTS test results if applicable.
A valid identity document, ID card, or International passport.
A photograph of the candidate taken within the last 1 year
National exam results (if any)
English Test results (optional for some countries)
Diploma or temporary graduation certificate
Transcript
International exam results (GRE, GMAT, SAT, etc.) if required by the chosen university or program
In some cases, Curriculum Vitae
International language test results such as TOEFL, DELF if required by the chosen university or program
A research proposal for a research topic and a written example of the research you have carried out (only for PhD applications)
Please subscribe to our YouTube Channel, If you want to know more about required documents for scholarships and their step by step application process.
Some leading fully funded scholarships for 2023 that you can consider applying for as an international student are as follows:
Rhodes scholarships
Chevening UK Scholarship
Commonwealth Scholarships UK
Turkiye Burslari Scholarships
Marshall scholarships
MISTI global seed funds
Leakey Foundation research grants
Schwarzman scholarships
Eiffel Excellence Scholarships
Hungary Government Scholarships
Azerbaijan Government Scholarships
Romania Government Scholarships
Belgium Government Scholarships
European Government Scholarships
Argentina Government Scholarships
Italy Government Scholarships
Sweden Government Scholarships
MEXT Japanese Government Scholarships
GKS Global Korea Government Scholarships
Germany Government Scholarships
Singapore Government Scholarships
Ireland Government Scholarships
Finland Government Scholarships
Vanier Canada Government Scholarships